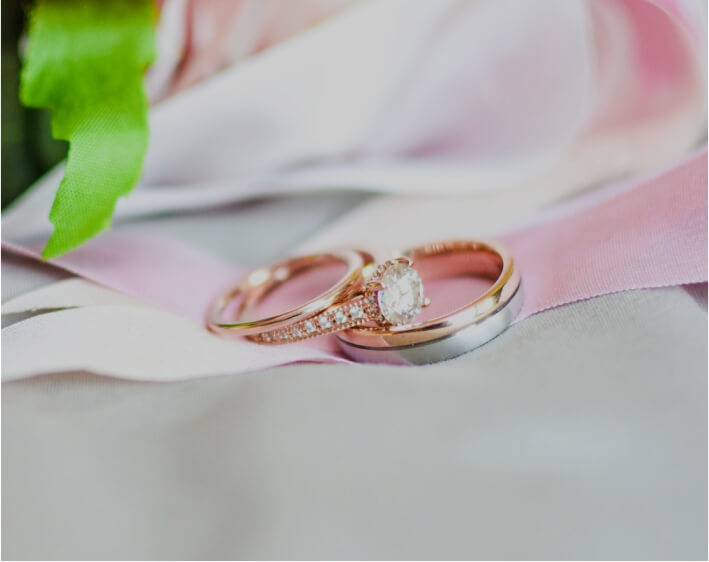 Honest Gem Co. was founded by two second generation jewelers with common passion for creating high quality, fine jewelry that is both accessible and eco friendly,We believe that practically and sustainability are importont factors that are too often overlooked in the jewelry industry due to outdated traditions and notions. We are here to show the world that conflict free , luxurious jewelry is within reach.
Our Extensive jewelry collection features the highest quality moissanite center stones,Conflict - free side diamonds and recycled precious metals , Each piece can be customized upon request. We can also assist in cracting completely custom design from scratch.
We are on exclusively online company based in South Florida. We strive to Provide exceptional service and assistance prior to, durimg and after purchase. Please do not hesitate to reach out to us for any assitonce you may need!